Pool and Hot Tub Maintenance Checklist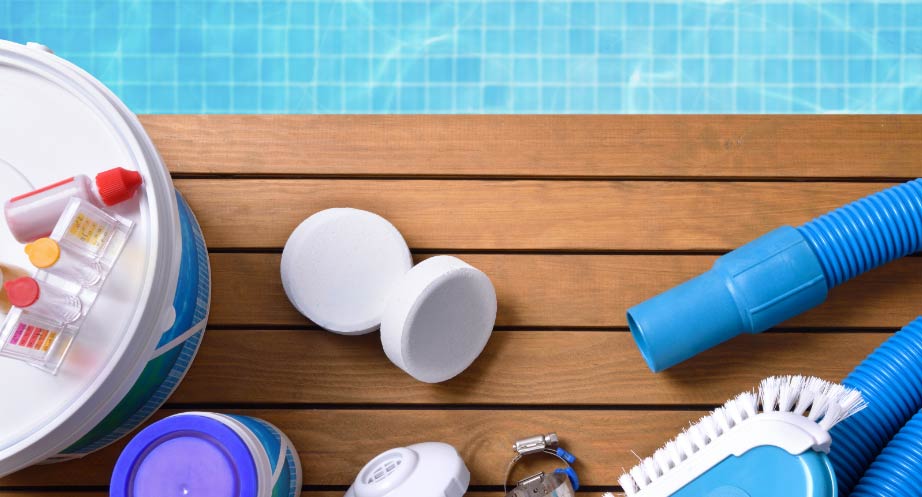 Should I be concerned about a chlorine shortage? Read more here.
As a pool owner, some of the pool maintenance will be my responsibility, but who will teach me how to take care of the pool?
Will I receive a written agreement that lists what services are included and what may be an added cost? Will the frequency of filter cleaning be included in this agreement?
What days/weeks is your company typically closed for holidays?
I am having a big party. How much notice do you need to schedule an additional visit?
Is the maintenance company licensed, insured and bonded?
Will a maintenance company be referred to me from my hot tub seller?
Will my pool builder also be the company that maintains my pool?
Do the employees participate in annual continuing education?
Are employees educated on current energy-efficient technology and products?
Are the technicians PHTA Certified and certified by manufacturers to work on or with individual products?
Is the company an official and authorized warranty service center for the products it sells?
Does the company work on existing equipment that was not installed by their company?
How will I know that the employee has tested the water and made adjustments?
Is a written record of the test readings and adjustments kept on site or provided after each visit through an app or email?
Will the company install equipment that I buy online? Will any equipment or products bought online be covered by a warranty? *Note that a pool's warranty can be voided if non-sanctioned products are purchased and installed
Will employees dispose of waste products off-site?